The Tiny Bang Story

Steam
( Windows / macOS / Linux )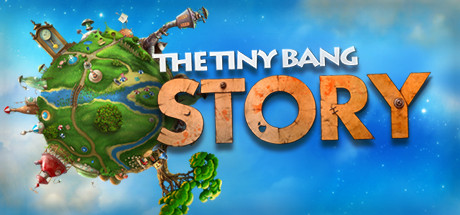 If you received this from the Humble promotion and have not revealed the Steam key, you likely will not be able to receive the key, even if the gift link generates.
Revoked (Dev) ⌫↗
$0 Add to Account
Barter.vg tracks your digital game libraries, wishlists and tradables from different stores. You can find users with the games you want and if they've wishlisted your tradable games.
Sign in through Steam to view the users' collections and trades.
⇄ Tradable 38 (2%)
★ Wishlist 14 (1%)
📚 Library 1061 (60%)
✽

Bundles
✽

Specials
Tier
Start
End
∞
lequeshop.ru and other shops

Special 3926 Steam games + 202 DLC

1

of 8

2017-01-01
Perpetual
∞
LootBoy Loot box

Tracking -2 Steam games + 3 DLC

1

of 4

2018-05-11
Perpetual
$0

Giveaways

2
Date
■
Add To Account For Free
ⓘ www.reddit.com
14 months ago
■
Free Key

Collect 5 stamps and receive The Tiny Bang Story for FREE while supplies last! They didn't last long and if you did not reveal your key, you will see "The key for this product has expired"

ⓘ www.reddit.com
15 months ago
⚯

Related

2
🏷

Tags

23
💻︎

Sites