Warhammer: Vermintide 2

Steam
( Windows )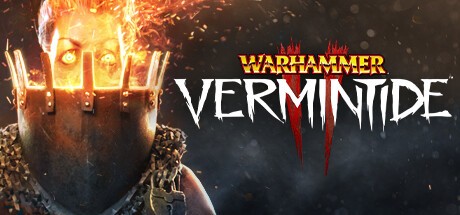 If you received a free key for this game, you likely have Warhammer: Vermintide 2 Closed Test. Please add https://barter.vg/i/63304/ as the tradable instead.
Barter.vg tracks your digital game libraries, wishlists and tradables from different stores. You can find users with the games you want and if they've wishlisted your tradable games.
Sign in through Steam to view the users' collections and trades.
⇄ Tradable 25 (1%)
★ Wishlist 233 (13%)
📚 Library 602 (34%)
✽

Bundles
✽

Specials
Tier
Start
End
▶
GeForce NOW

Tracking 504 Steam games

2020-02-04
■
Summer Mystery Bundle Loot box
2019-08-14
■
Staff Picks - Buy More, Save More Pick & Mix
2019-07-02
⚯

Related

23
🏷

Tags

23
💻︎

Sites