Tumblestone

Steam
( Windows / macOS / Linux )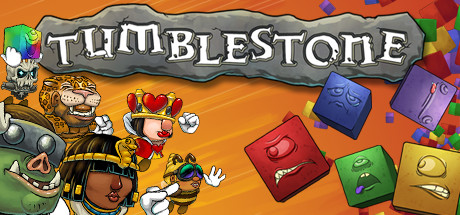 Be aware keys that activate as "Tumblestone Trial" is just the base game without the multiplayer functions. They are usually distributed on free giveaways. There is no risk of revocation, however, it is not the full game content. Keys from bundles are not affected.
Barter.vg tracks your digital game libraries, wishlists and tradables from different stores. You can find users with the games you want and if they've wishlisted your tradable games.
Sign in through Steam to view the users' collections and trades.
⇄ Tradable 297 (18%)
★ Wishlist 4
📚 Library 794 (48%)
✽

Bundles

5
⚯

Related

7
🏷

Tags

23
💻︎

Sites