Assassin's Creed® Chronicles: China

Steam
( Windows )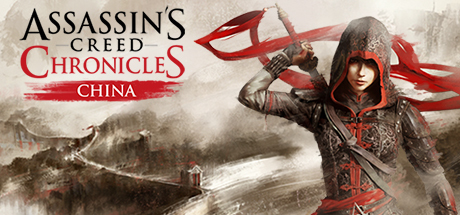 If you have/want Uplay version of this game, note that there is a Uplay-specific profile page for this game: https://barter.vg/i/19113/ which matches your tradable directly to users who are willing to receive Uplay version. Users who have wishlisted the Steam version most likely want the Steam version only.
Barter.vg tracks your digital game libraries, wishlists and tradables from different stores. You can find users with the games you want and if they've wishlisted your tradable games.
Sign in through Steam to view the users' collections and trades.
⇄ Tradable 17 (1%)
★ Wishlist 143 (8%)
📚 Library 80 (5%)
⚯

Related

4
🏷

Tags

16
💻︎

Sites