Shadow of the Tomb Raider
Shadow of the Tomb Raider: Definitive Edition

Steam
( Windows / macOS / Linux )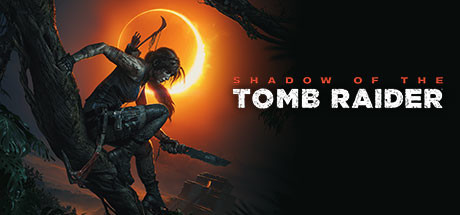 Distinguisher: not definitive (despite store name), 0 DLC
Store title is misleading. Currently in Steam Store this game is sold as Definitive Edition but it is bundle consisting of several packages. CD key version of the Definitive Edition is available from third party stores, however there can be region restrictions.
Barter.vg tracks your digital game libraries, wishlists and tradables from different stores. You can find users with the games you want and if they've wishlisted your tradable games.
Sign in through Steam to view the users' collections and trades.
⇄ Tradable 155 (9%)
★ Wishlist 482 (27%)
📚 Library 460 (26%)
✽

Bundles
⚯

Related

68
🏷

Tags

27
💻︎

Sites